Assessing travel destinations worldwide with meteoblue climate diagrams
Choosing the perfect travel season for your outdoor activities
Knowing the risk of cloudy or rainy weather conditions for any destination worldwide
High resolution weather models for mountains and in coastal regions
Assessing seaside weather conditions for surfing, sailing etc.
Find the right Skiing destination with accurate snow prediction
Meteograms and other images make your complex decisions really easy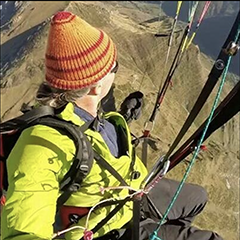 Manu Bonte
President of the APPI education committee
Association of Paragliding Pilots & Instructors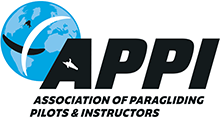 Weather APIs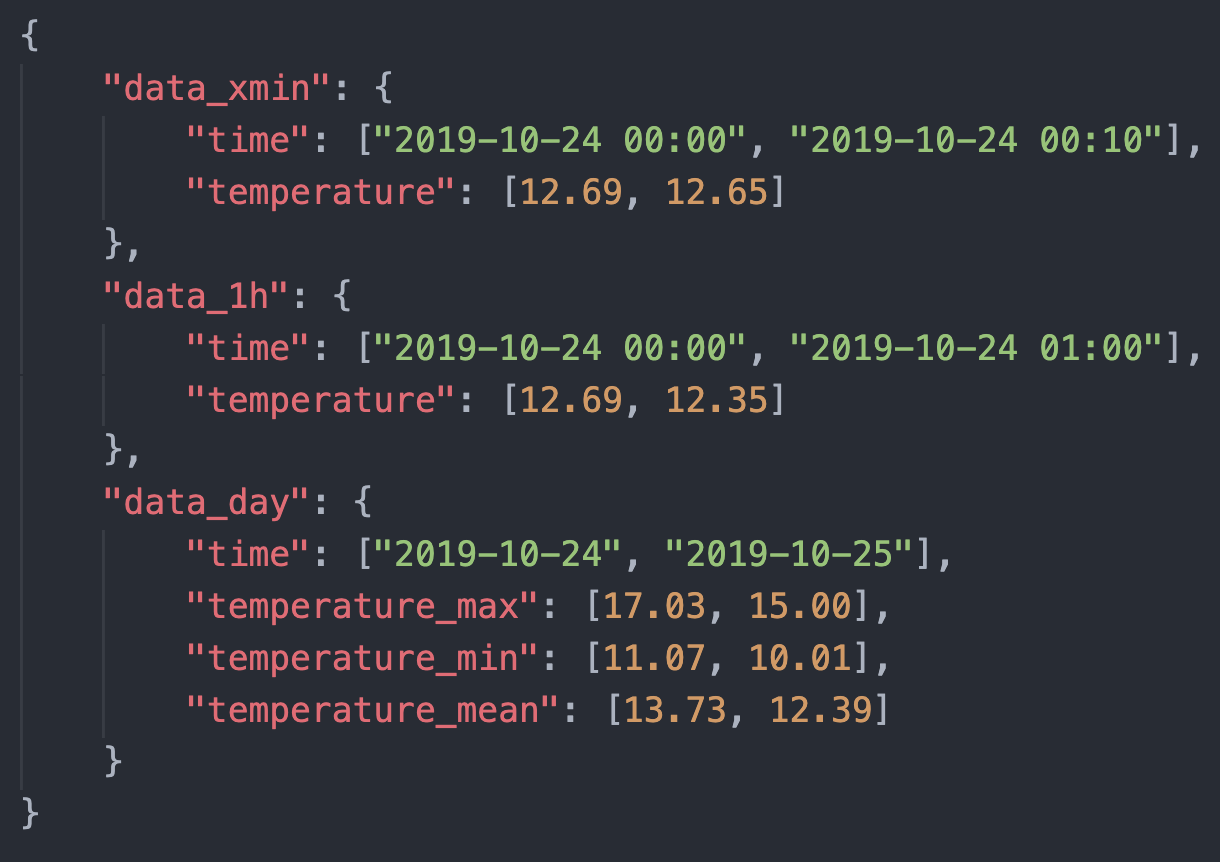 Packages API
Our recommended solution to integrate weather data in your application
meteoblue offers numerous weather variables which are grouped into history and forecast packages. There are different packages for specific use cases like agriculture, renewable energy and many others. The data packages are available for different historical and forecasting time-ranges in the CSV and JSON formats.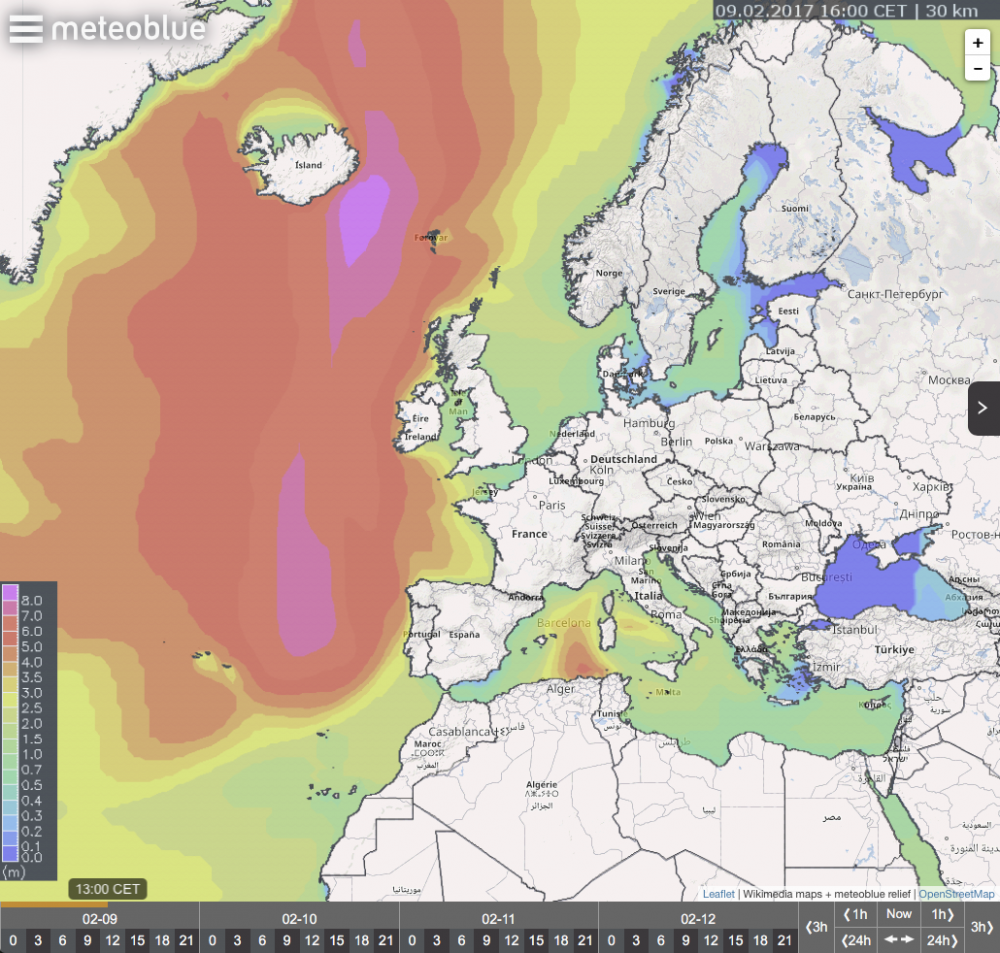 Maps API
Fully customizable integration of our stunning weather maps
With the Maps API you can get access to innovative weather maps that cover the whole world with a wide range of weather data overlays, including temperature, precipitation, pressure and many more. Furthermore, the Maps plugin offers stunning animations for wind, satellite images and weather radar.
For Outdoor & Sports we recommend the following layers: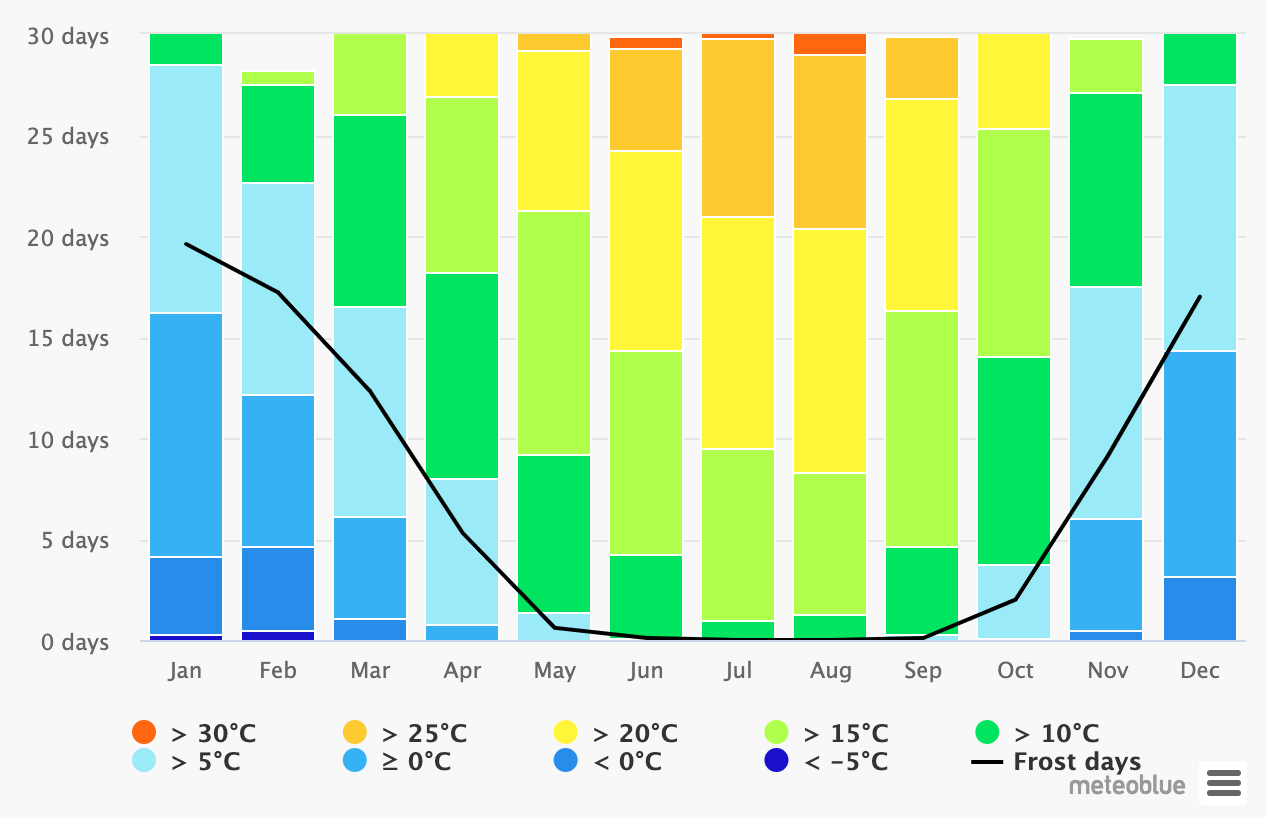 Images API
Ready to use Weather and Climate diagrams
meteoblue offers a wide range of meteograms, that can easily be integrated. The images are available for many languages and the location name on the image can be chosen individually (for example name of hotel or name of amusement park).
For Outdoor & Sports we recommend the following meteograms: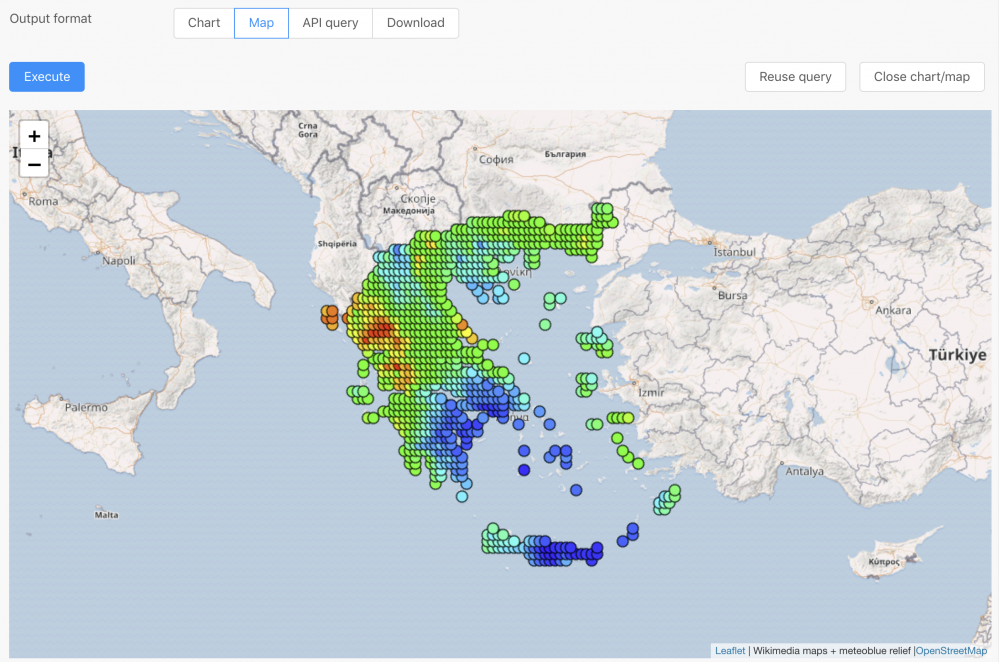 Dataset API
The big data API for complex analyses of historical weather data
The Dataset API gives access to the world largest weather database with more than 50 different datasets and hundreds of variables. Climate predictions and site comparisons based on typical and extreme years provide help in securing long term investments.
References
Meteo & Climate services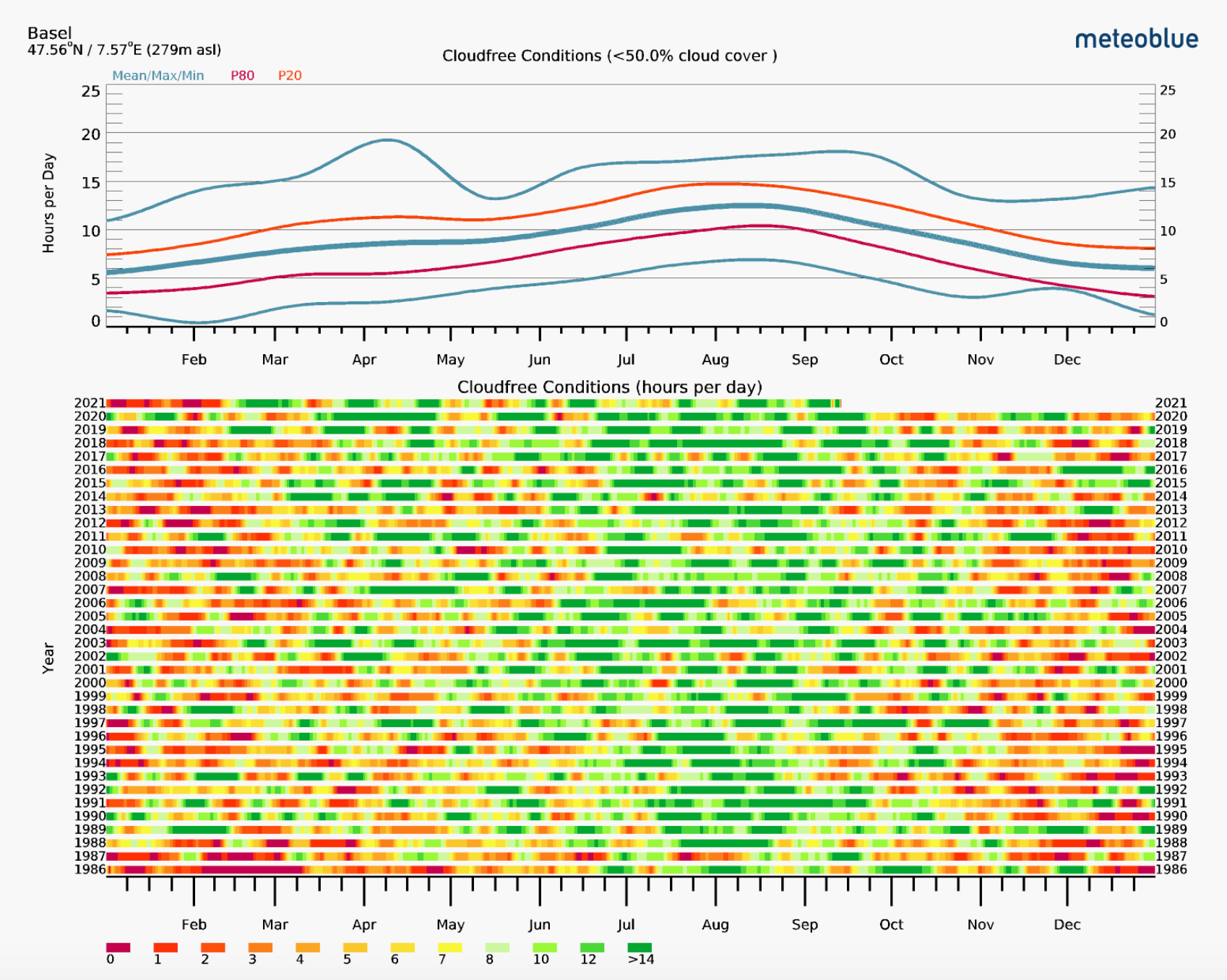 history+
Analyse historical weather data and climate change
Gain immediate access to the vast meteoblue weather simulation archive, for any selected place on Earth. history+ includes unlimited downloads and interactive tools like year comparison, histogram and risk assessment, customised for Outdoor sports.
Transmission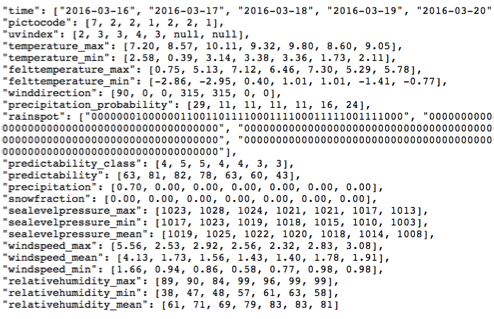 FTP & E-Mail
All our API products can be transmitted via FTP & E-Mail.
How to order?
The form was sent successfully.
Thank you for getting in touch, our experts will contact you within a few business days.