Get top-precision data for your research, whether international scientific projects, institutional or personal research or student theses
Utilise free (or highly discounted) meteoblue products and services for scientific cooperation projects
Use our comprehensive educational resources, to enhance your meteorology knowledge or teachings
Browse through a wide collection of past scientific cooperation results based on our weather and climate data
Explore historical data since 1940 for weather and climate analyses
Acquire specialised charts and diagrams for visualisation of past and future weather data
Find out about our contribution and participation in various research projects
Look into opportunities for various bachelor and master thesis topics
meteoblue is committed to scientific research, as well as to a variety of educational activities. The purpose of this section is to showcase some of our key research and education projects.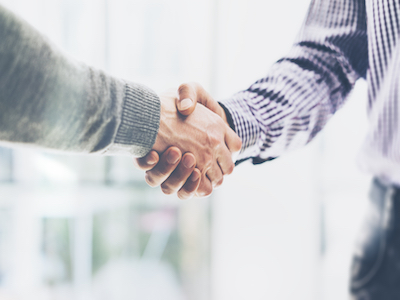 Scientific cooperations
In this section we cover the criteria which a scientific project must meet in order to receive our support. A selection of successful projects can also be found here.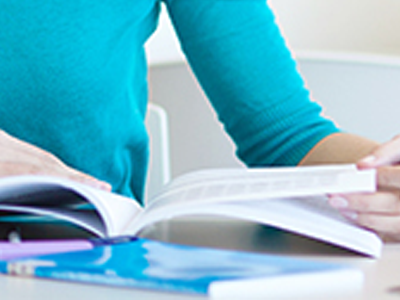 Educational resources
Here you will find an overview of various educational resources, ranging from materials designed for young adults to more advanced texts, such as the weather model theory. Feel free to use them to enhance lessons and lectures.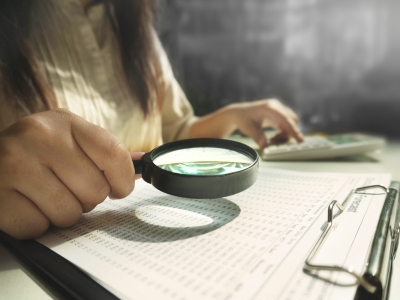 Weather data accuracy
meteoblue produces weather data with the highest publicly documented accuracy. In this section we elaborate on how exactly we verify the top accuracy of our meteorological services and provide detailed error metrics for different variables and data sources of historical and forecast data.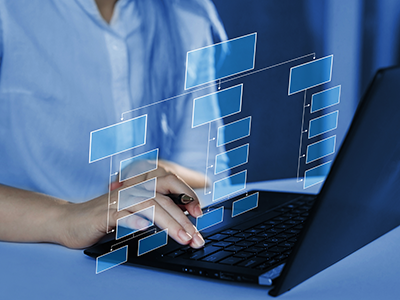 Processes
On these subpages, we discuss quality assurance processes such as validation, update frequency, specifications, and standards.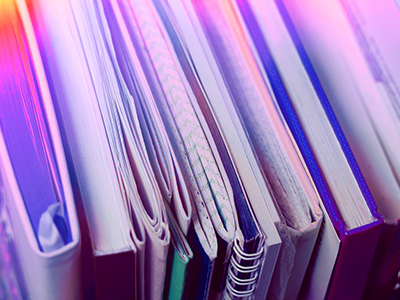 Bachelor's and master's theses
At our headquarters in Basel, Switzerland, metoblue provides frequent opportunities for bachelor's or master's theses related to weather, climate and environmental studies, as well as data sciences. This happens in close cooperation with the University of Basel (Switzerland) and the University of Freiburg (Germany), and their respective meteorological, environmental or geoscientific departments.
For a current list of available opportunities to conduct your bachelor's or master's thesis at meteoblue, or if you need weather or climate data to conduct your study independently, please don't hesitate to contact us.
Related topics